Yard Clean Up In Clare Michigan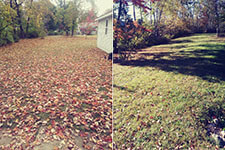 The changing of the seasons signifies the time to prepare your lawn for the dormant winter months or the growth season during spring and summer. Our lawn clean up service will improve the aesthetic beauty of your property.
Spring Clean Up Service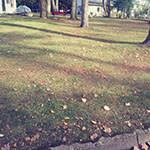 Remove any debris that has accumulated during the winter months such as sticks, twigs and branches. Re-establish edging lines for gardens, flower beds and walkways. Apply fertilizers to make your lawn a dense deep green. Cleanup flower bed and gardens by removing weeds and tilling soil. Seed any sparse areas and apply mulch so your grass covers your lawn fully without any bare spots.
Fall Clean Up Service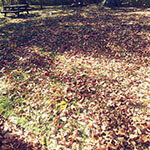 Clear fallen leaves and any other debris to prepare your lawn for winter snowfall. Trim trees and remove any branches that may fall during winter storms. Till gardens and add compost to make for easy planting in the spring. Drain water from hoses and fountains to protect against damage from freezing temperatures. Aerate to break up the soil so nutrients can reach roots over the winter.
Leaf Removal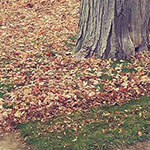 Rake and blow the leaves that have fallen to prevent mold and fungus growth on your lawn. A large accumulation of leaves can also suffocate your grass. We have a lawn sweeper for larger jobs. If desired leaves can be mulched. We can also bag the leaves and haul them away.
Stick And Branch Removal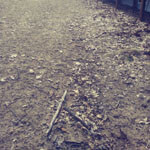 Sticks and branches are collected from your yard. We can trim trees and prune bushes. Sticks and branches are placed by your driveway for monthly city pickup.